G-SHOCK turns 40
As young as ever
It's 2023, which means the G-Shock by Casio is turning 40. For the anniversary of the brand's self-claimed unbreakable watch, Frank Sans C decided to see it with his own eyes at the G-Shock boutique, 5 rue Sainte-Croix de la Bretonnerie in the 4th arrondissement in Paris. There, Division Director of Casio France Xavier de la Croix and Retail Manager Guillaume Jeanne were ready to answer all his questions about the watch. Groundbreaking... but never breaking.

By Chloé Redler
Casio: from calculators to watches
Casio was created by the four Kashio brothers in 1957 and originally produced calculators, then electronic keyboards. This family business, determined to make long-lasting products, has one mission: to educate young people in various fields, such as mathematics, music, and finally watchmaking. In 1974, the brand put out their first watch: the Casiotron.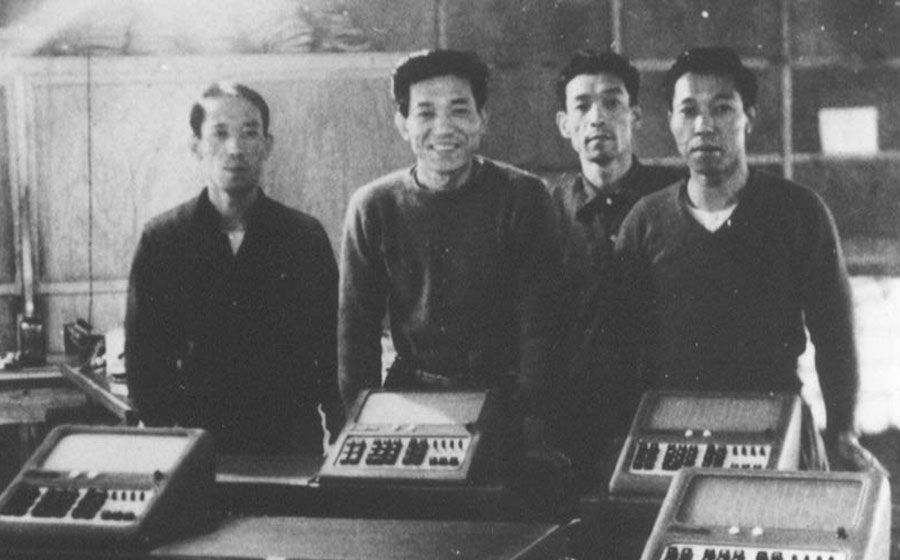 You probably remember your first Casio watch, a true Madeleine de Proust for the forever victims of nostalgia. The G-Shock became the next holder of Casio's educational heritage.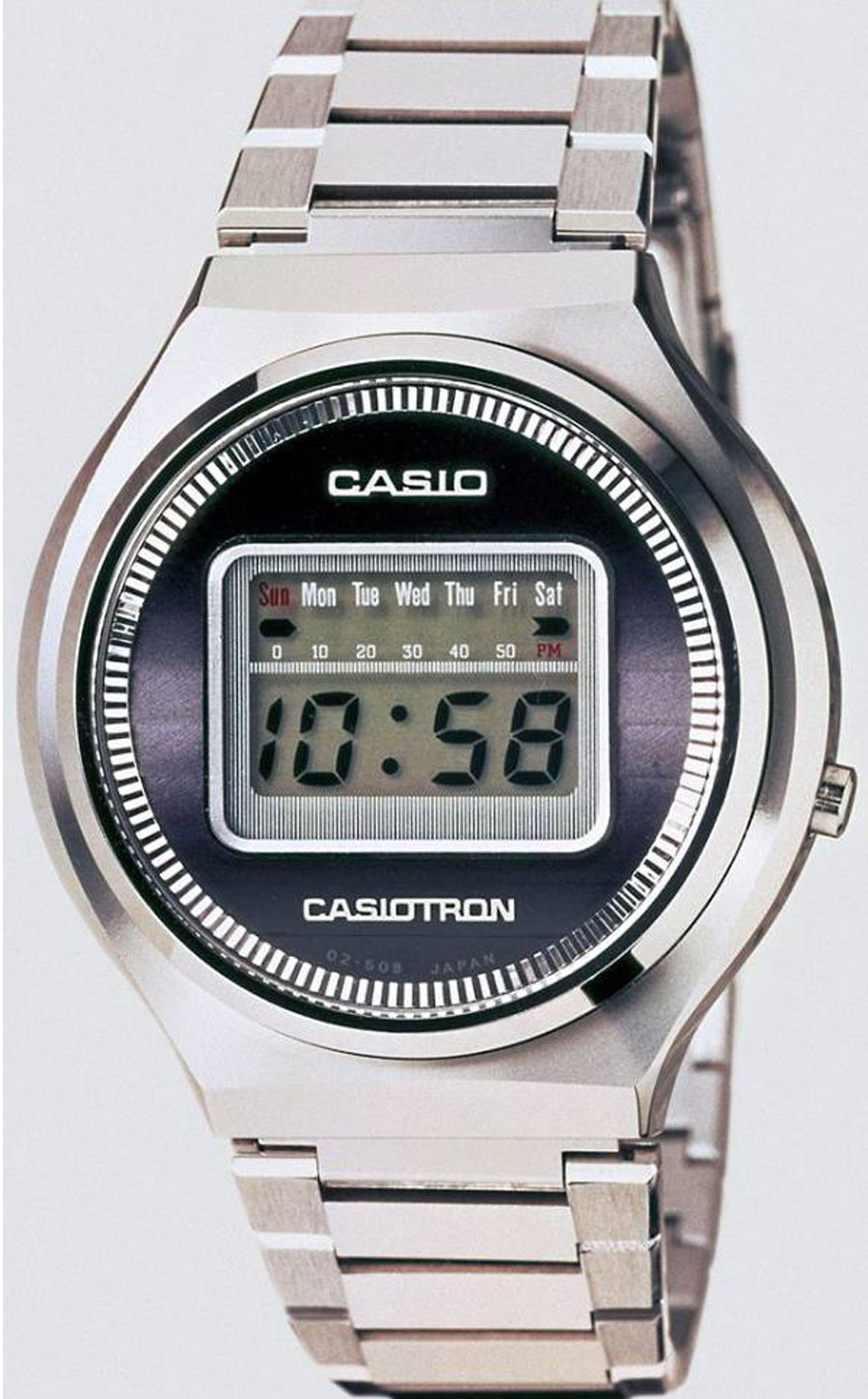 G-Shock: the beginning
Contrary to what you may believe, G-Shock was not born along with Casio. This watch was only unveiled to the public in 1983, during the boom of quartz. The idea originated in Casio engineer Kikuo Ibe's mind in 1981, and the behind story is quite atypical… just how we like it.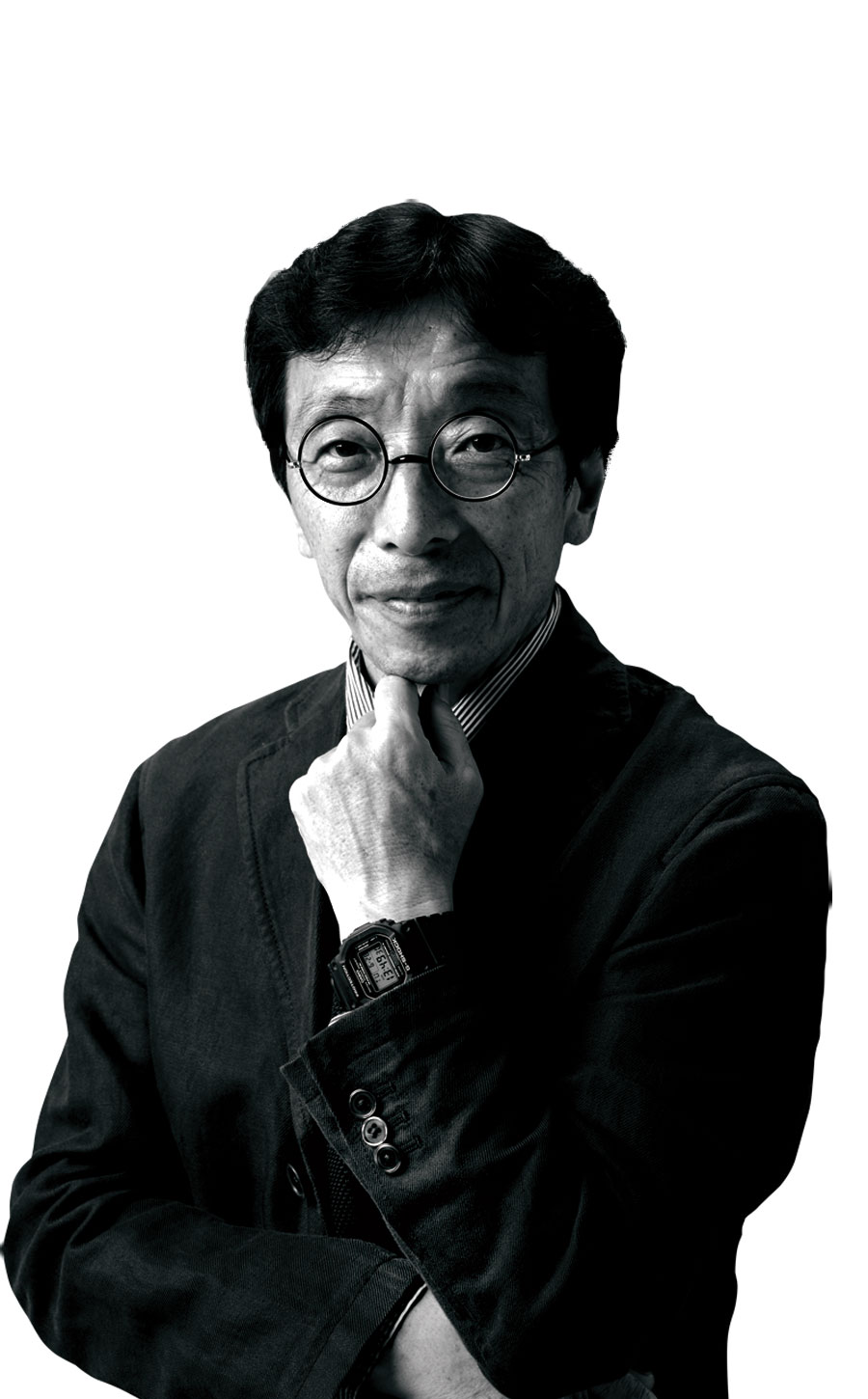 One very (un)lucky day, Ibe dropped the watch gifted to him by his father and it broke on impact into a million pieces. A devastating event for any collector of precious timepieces. The inconsolable man made up his mind to create a shock-resistant, indestructible watch. After receiving approval from his superiors, he was joined by the two engineers Yuichi Masuda and Takashi Nikaido. Together, they had to create an instrument answering three very precise specifications: a 100-m water resistance, 10-m fall resistance and 10-year power reserve. The final result: the G-Shock!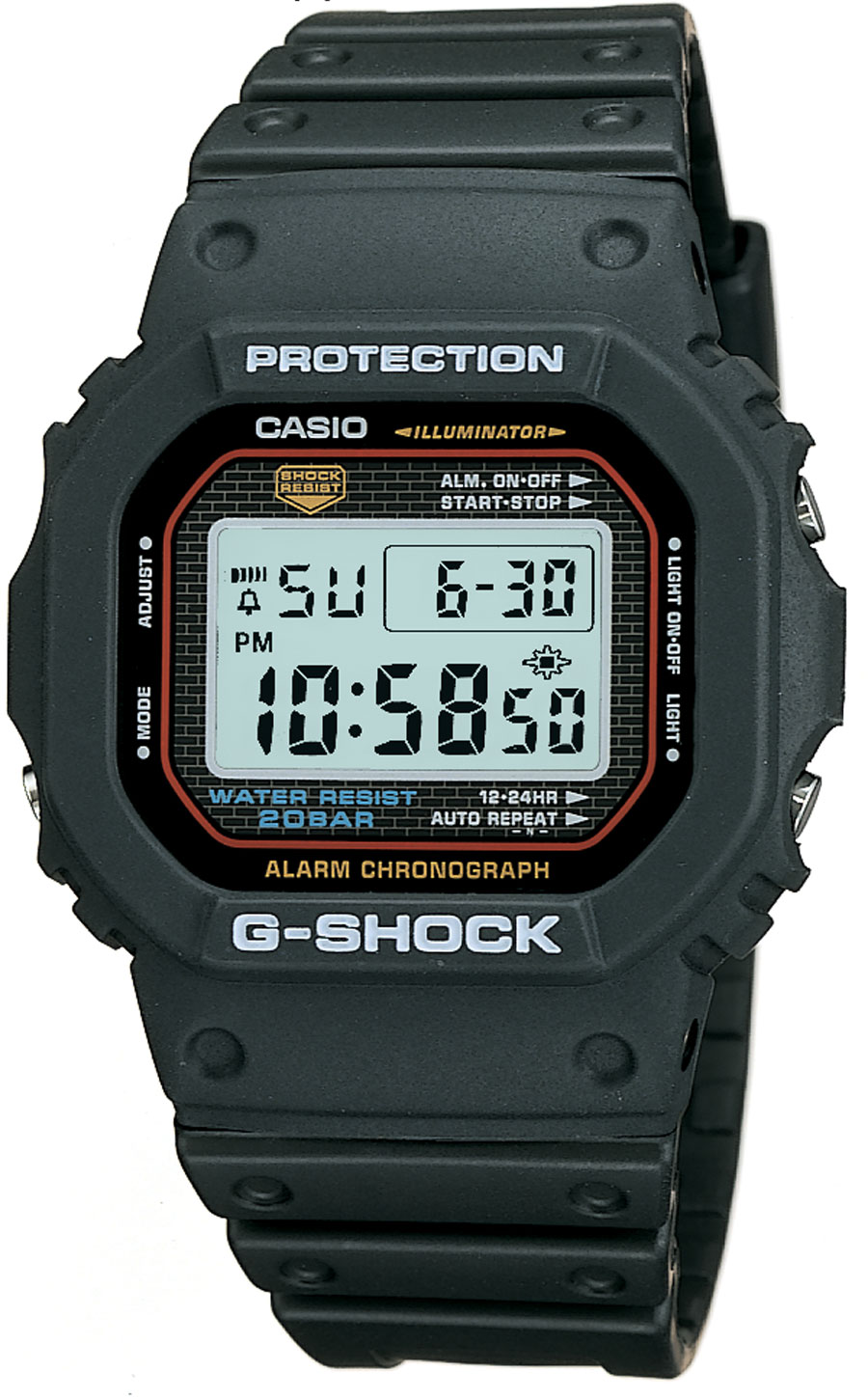 A tough start… until
Surprisingly, the launch results of the G-Shock were not that great. Most buyers were Japanese construction workers who needed their watch to resist the vibrations of their powerful drills. This toughness later attracted the American forces and the watch was certified by NASA. However, the tables turned in 1990 when an advert was published showing a hockey player hitting a G-Shock with his hockey stick. A small revolution which led sports lovers from the West Coast (skaters, surfers, etc.) to turn to this ultra-resistant instrument.
It didn't take long for the G-Shock to become a fashion icon through hip-hop culture. Its new status as a must-have accessory for rappers attracted a whole generation of fans desperate to buy it. The watch was later produced in many variations, all part of the brand's history.
Learn all about the G-Shock in an article by Théo from lecalibre.com.
G-Shock throughout the years: iconic models
DW-6900 – 1980s to 1990s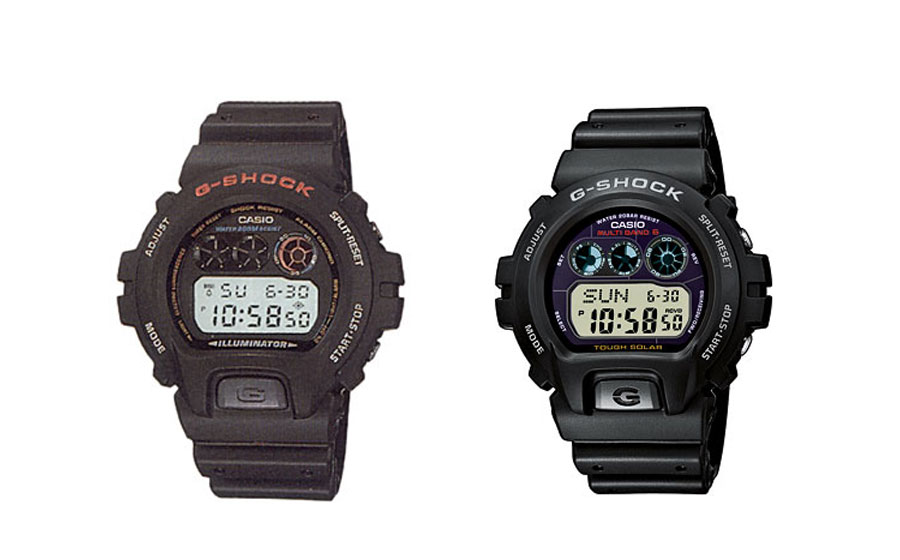 The 1995 DW-6900 – which later became the GM-6900 collection – included a new display of the time: three distinctive counters on the dial, called "Triple Graph". The case is water resistant up to 200m and displays a digital dial with the day, date and month. This true "tool watch" is also equipped with multiple functions such as a chronometer (1/100 second), an automatic calendar set until 2099, a multi-function alarm clock, electroluminescent back-lighting, a countdown, etc.
G-Shock, GA-110 – 2000s to 2010s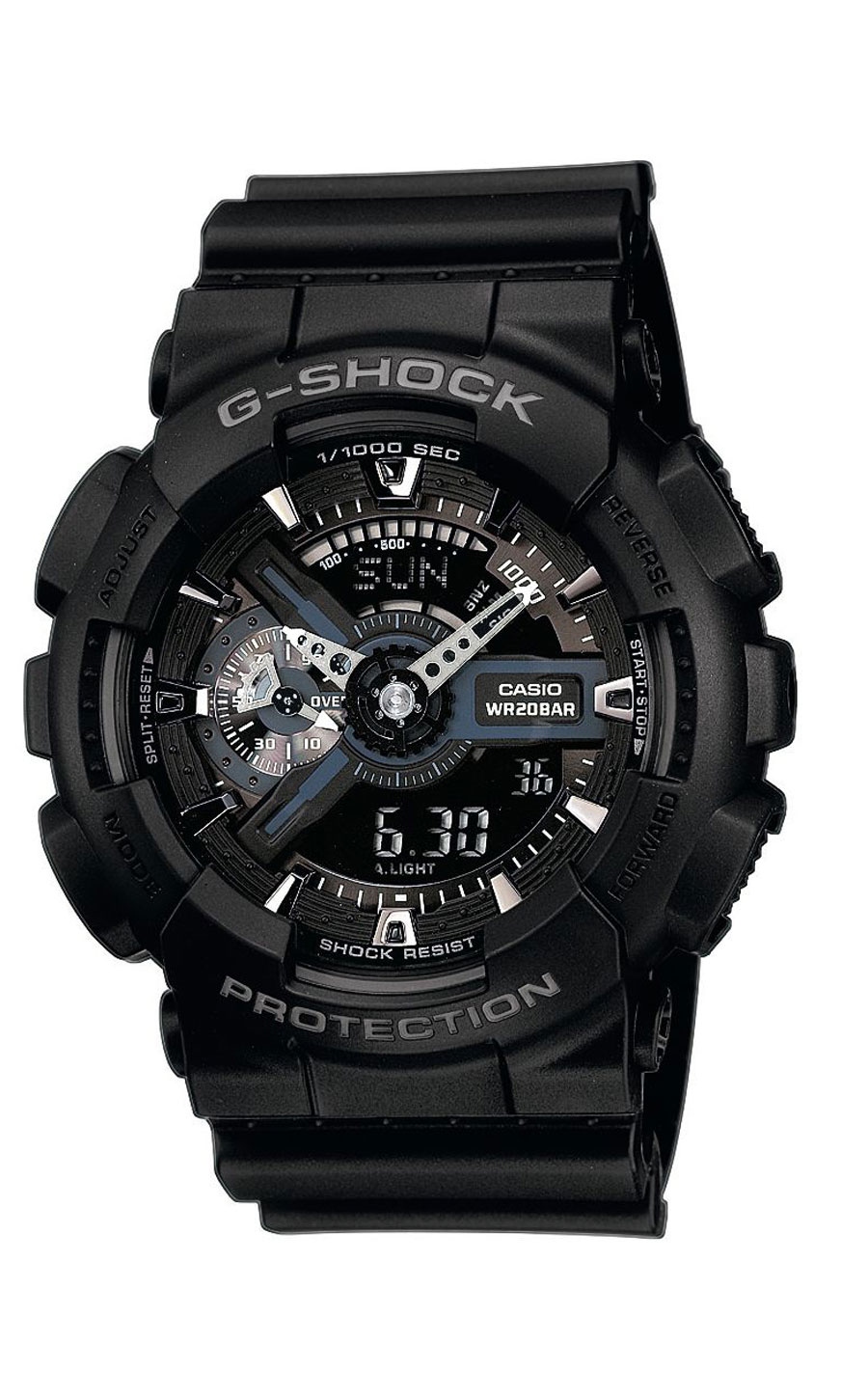 The GA-110 line is yet another iconic G-Shock model, with not only a digital dial but also an analogue display of the time. The "black Phantom" model boasts a full black look with contrasting white hands. This new design was supposed to target a younger, more stylish demographic, especially with rappers, taggers and manga lovers. The Japanese roots of the Maison would also give way to many limited editions inspired by Japanese culture, such as Dragon Ball Z or One Piece collaborations a few years later.
GA-2100 – 2020s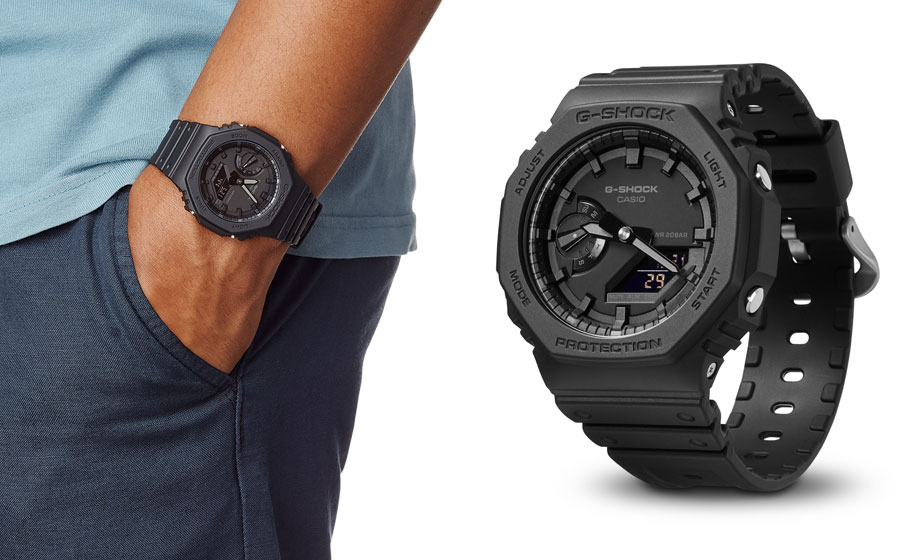 This line was a change of direction for the brand with the new octagonal case. This extremely light watch in carbon exists in multiple materials, sizes and colours. It targets both women and men, with a purer design made to attract a whole generation. The 2100 line became a playground for Casio engineers, who created a full metal variation of the G-Shock… Be patient, Episode 2, Casio coming back, out soon…
See also:
Read also: