Skeleton watches
The mechanics exposed
The openwork of the movements is not recent in the watchmaking world. It appeared very early among clockmakers to facilitate the maintenance of instruments but also to slow the cost of manufacture by reducing the amount of rare metals. For a long time, and until the invention of the "Lépine" platinium, the way that watches were built limited the possibility of making cuts in their structure open enough to allow the eye to penetrate deep into the heart of the mechanism. However, craftsmen made it a priority to open up the cock intented to protect the balance wheel from external aggression in order to make its oscillations visible.

By Vincent Daveau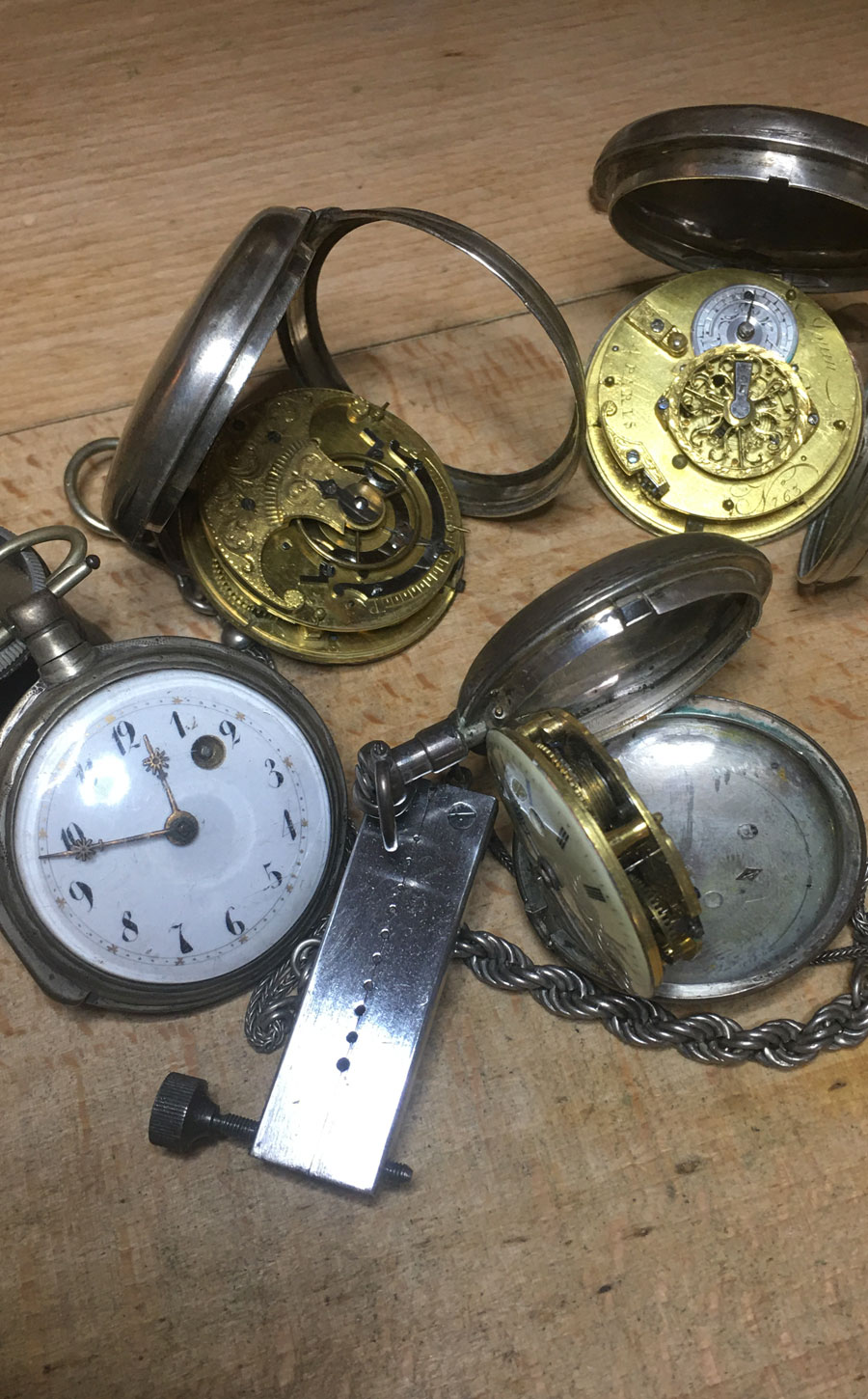 Skeleton watches: the origins of a watchmaking specialty
Finally, this fad for cutting appeared in the second half of the 19th century, in particular to satisfy the emerging Chinese market. Many of these pocket watches were made in the Val-de-Travers, a small valley in the Swiss Jura, and more particularly in the heart of the village of Fleurier, which has made this a real specialty.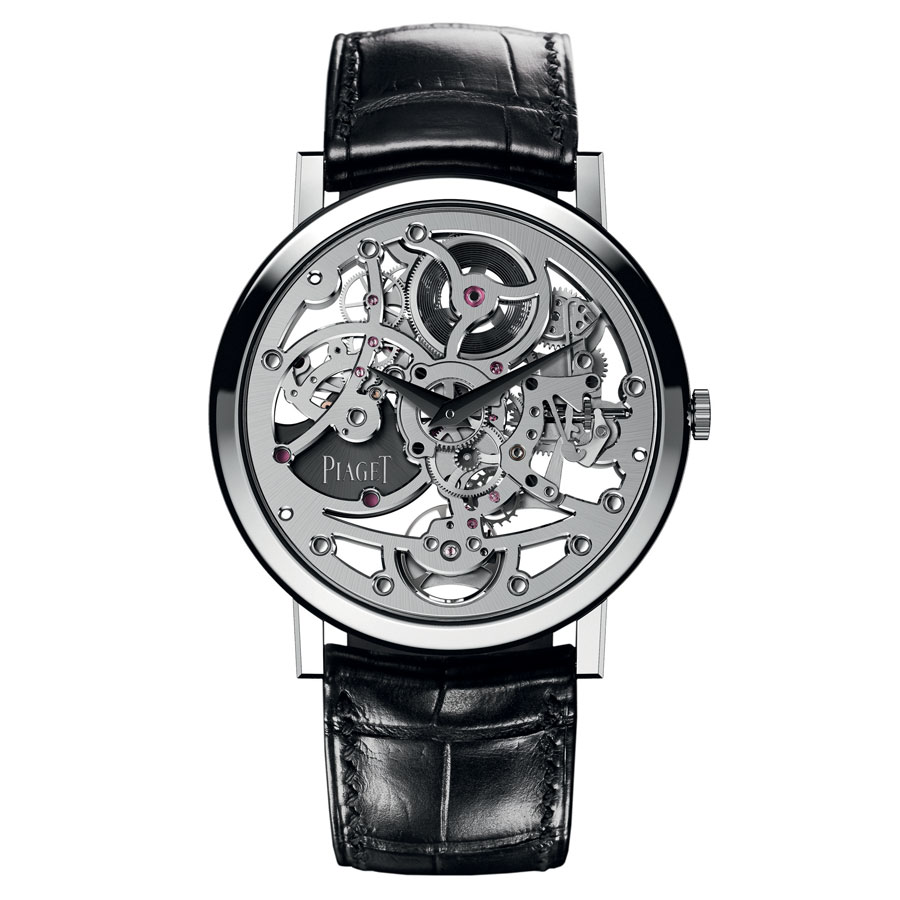 At that time, components already machined in small series were then cut individually by specially trained craftsmen using small bocfil saws and then reworked with a file to remove as much material as possible and thus allow the light pass through the heart of the movement.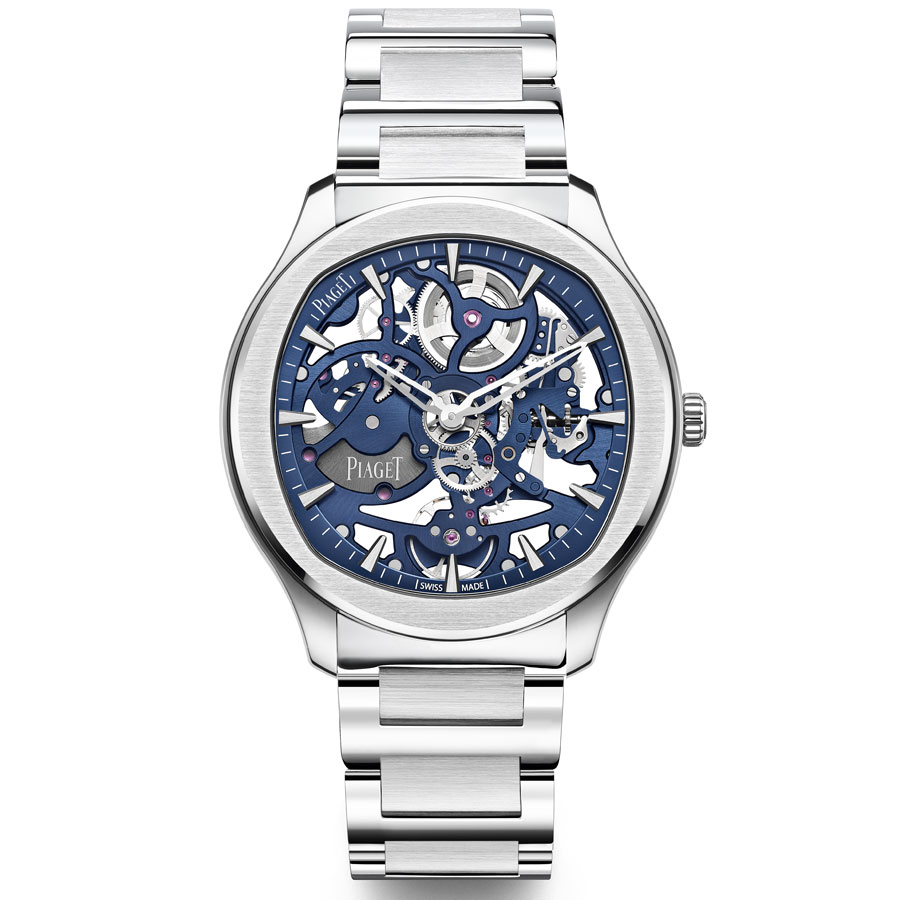 The most gifted managed to create real lace that, like spider webs, seemed to have captured the cogs and wheels that were useful for the proper functioning of the movements. And because it was helpful to underline the artistic character of the object, engravers came to dress the parts which remained metallic with scrolls and palmettes.
This highlight of the mechanical watchmaking has finally evolved little over the decades and the way of making these watches has remained practically the same until the 2000s.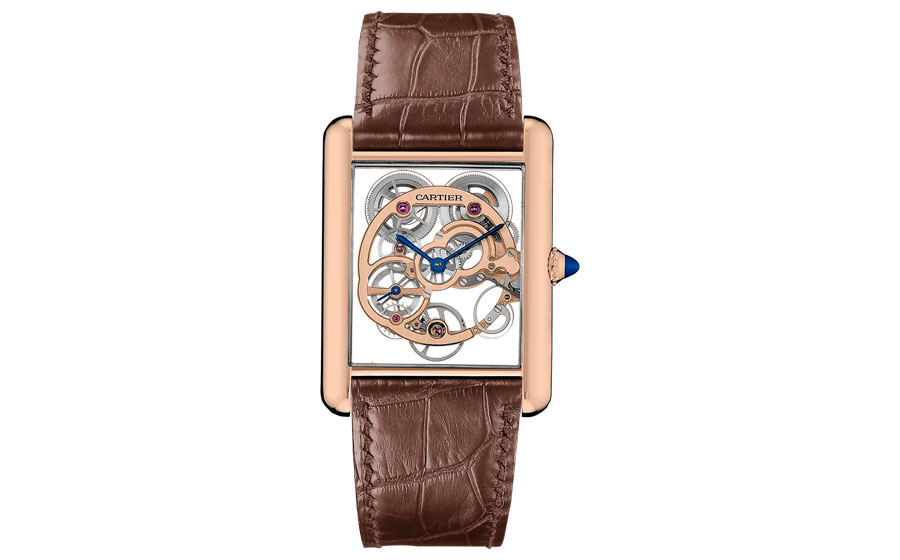 Giving a dynamic to the tradition
With the passage to the third millennium, some designers and industrialists have questioned the need to evolve certain crafts associated with watchmaking in order to project this naturally reactionary profession into the future. One of the first stylistic approaches to materialize this revolution was embodied in the way designers revisited the cut-outs to be made in the fixed parts of movements.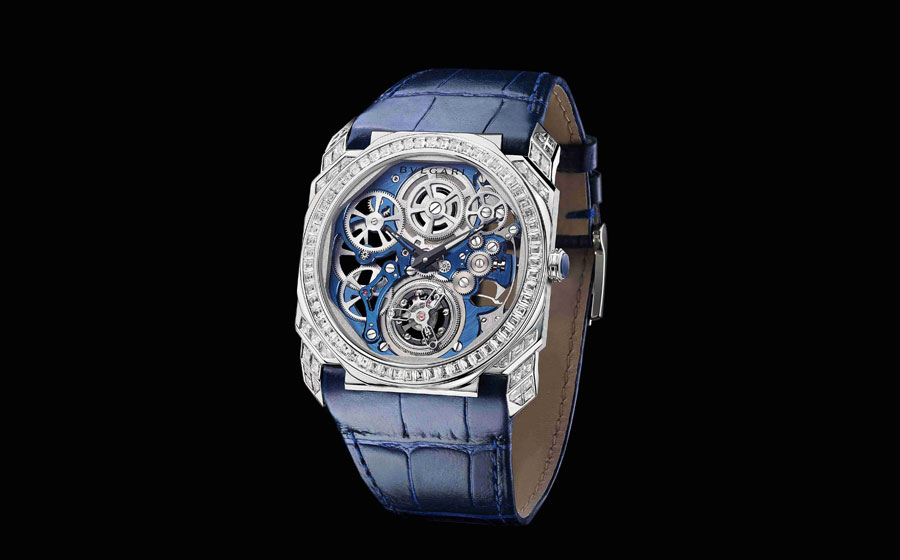 Gone were the curves and fine engravings. It was time for straight lines, pronounced edges and large openings. Two of the leading brands in this discipline were Roger Dubuis and Piaget.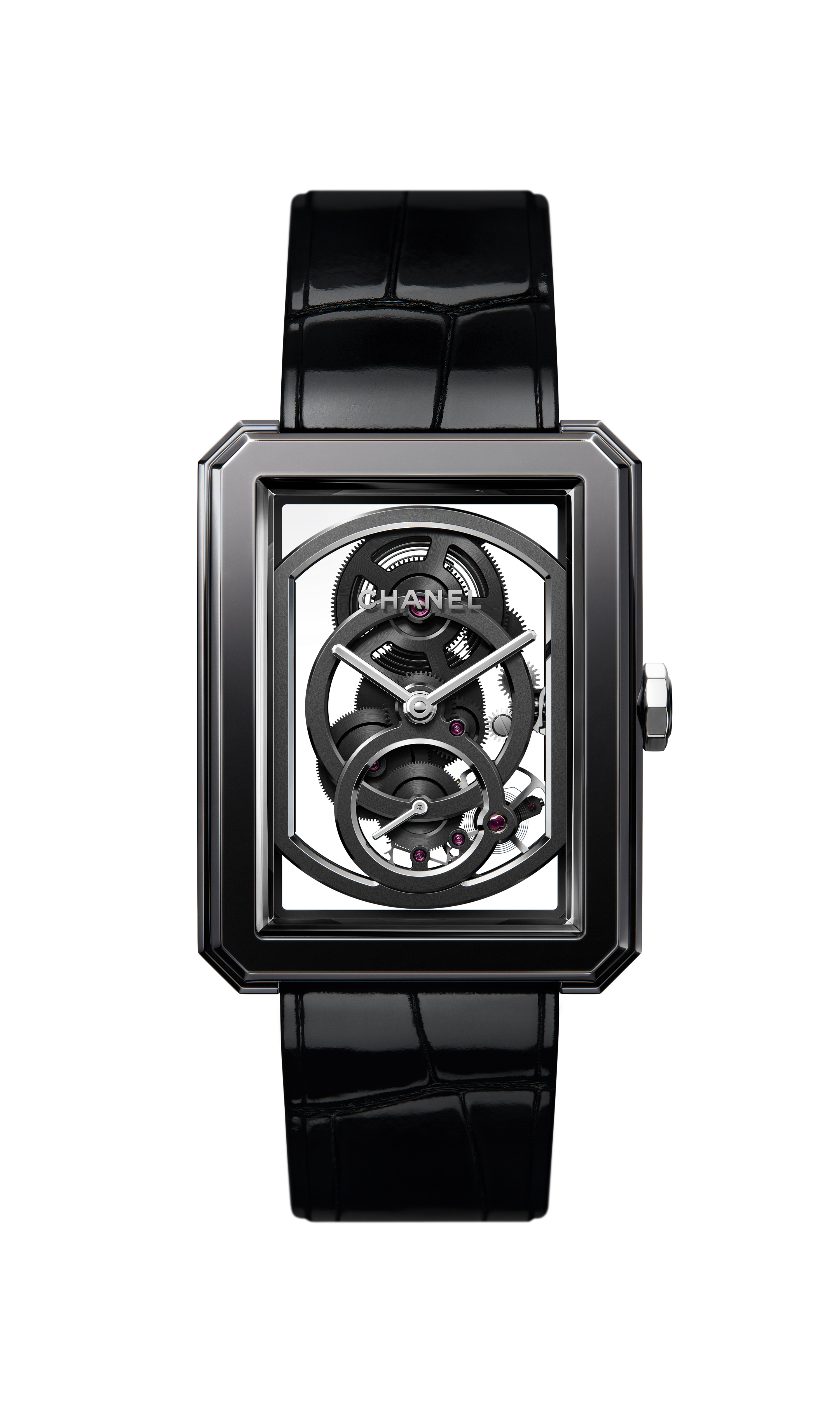 They were followed by Cartier and then by all the others except for the more classic ones such as Jaeger-LeCoultre, Vacheron Constantin or Patek Philippe.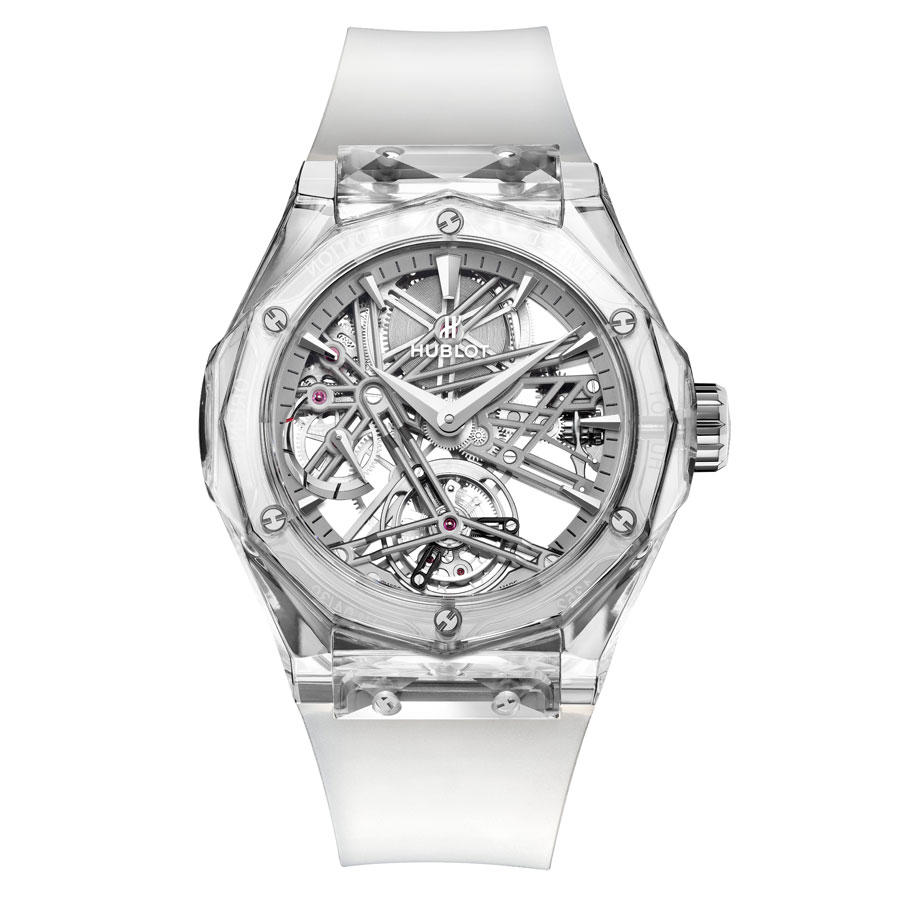 Apart from these three and a few other entities deliberately cultivating the past, all of them, such as Richard Mille, Chanel, Hublot, Bvlgari, Ulysse Nardin, Girard-Perregaux, Manufacture Pequignet and many others, including Michel Herbelin, have experimented with contemporary cutting with a great success that they have become a decorative element, almost a signature, of fine watchmaking.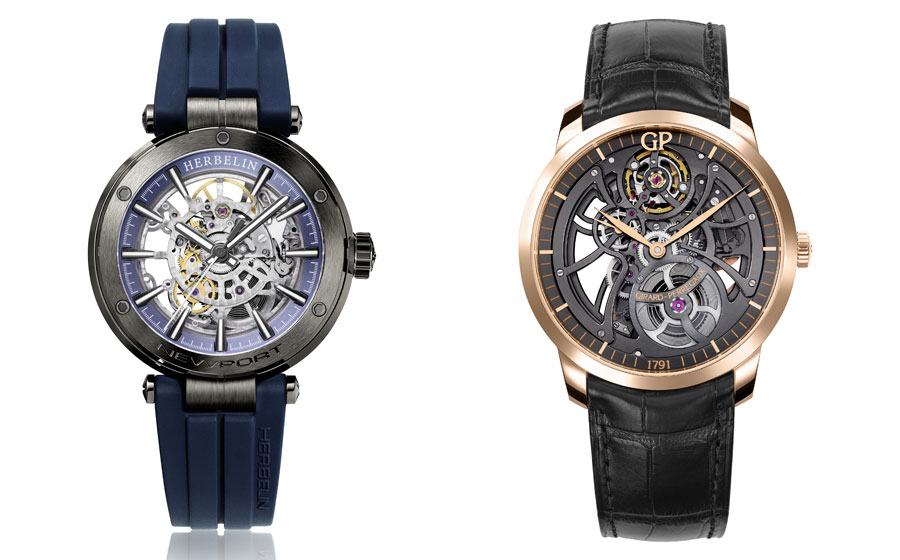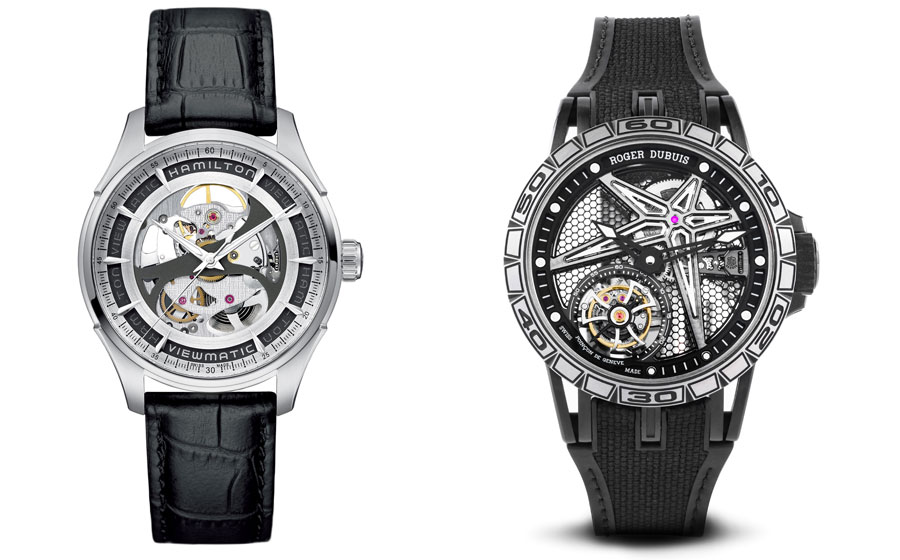 See also:
Read also: